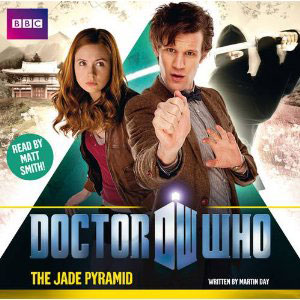 "The Jade Pyramid" Read by Matt Smith
 Set in medieval Japan The Doctor and Amy return in this new Audiobook.
Set for release in January 2011, This Audio is read by Matt Smith and written by Martin Day.
At the Moment we have no more added information but stay tuned to our news feed!
Thanks to
The doctor Who Site Mechandise Section